About Me
Since 2005 I have been painting in an impressionist style, landscapes, waterscapes, gardens & rural scenes. I use the beautiful surroundings of my garden studio, in a little corner of East Northamptonshire as my inspiration. Areas of outstanding natural beauty are on my doorstep,including Rutland Water, the Cambridgeshire Fens, and the Norfolk coast. I also paint in Portugal, particularly the dramatic coastline,aquamarine seascapes & dappled the sunshine filled citrus & olive groves.
My artistic journey:
1970 's Art College : Graphic art and design
1978 - 2005 Calligraphy with illustration
2005 - present & continuing : Impressionist paintings
Mediums:
WATERCOLOURS . ACRYLICS . OILS . PASTEL
I use each of these mediums according to the subject, my mood or the location.
Using pastels 'plein air' is a wonderfully direct way to paint, especially on a windy day!
Joyful painting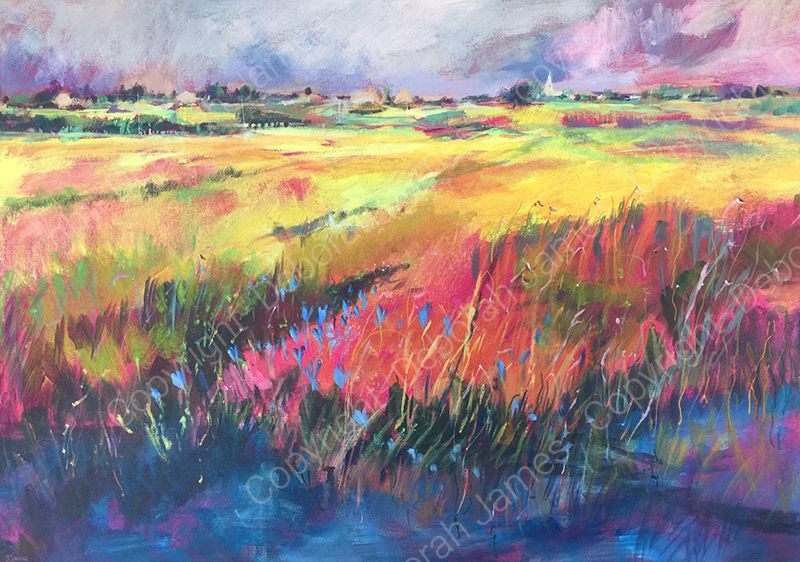 Pink Sky Over Pilton
Acrylic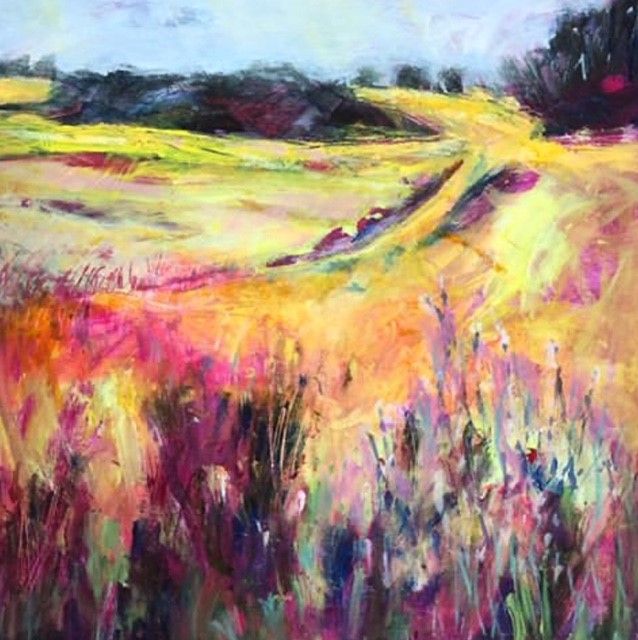 Golden Path
acrylic on board 50 x 50cm
Blo