A Little bit more about me
1975-78 Swansea college of Art : Graphic art and design


1978 - 2005 Graphic Design, Calligraphy with illustration


2005 - Current & continuing : Impressionist paintings sometimes including calligraphic marks and Lettering.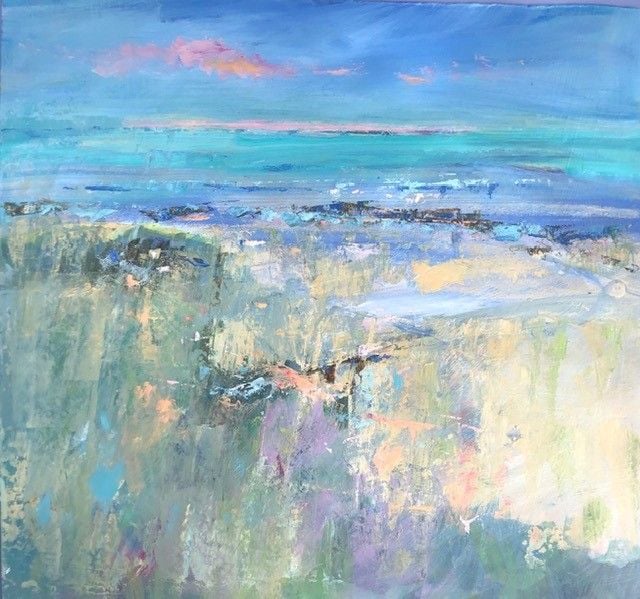 WATERCOLOURS . ACRYLICS . OILS . PASTEL . INKS
I use each of these mediums according to the subject, my mood or the location.
Using pastels 'Plein Air' is a wonderfully direct way to paint, especially on a windy day!